Reference - Direct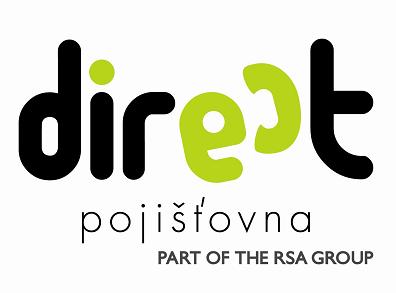 Implementation of Scrum process and Kanban lean principles - workshops, coaching, consultancy.
Inintal training of a pilot team, decide what we can possibly expect from agile and Scrum in Direct Pojistovna, starting pilot team followed by a supervision and coaching. Implementation of agile methods to the comapy, using Scrum pronciples within the development teams nad Kanban principles to handle the support activities.
---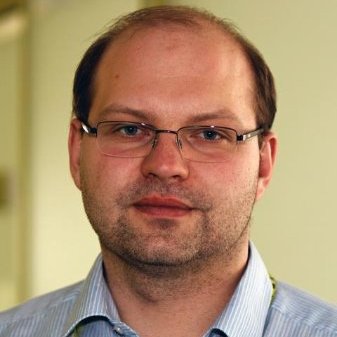 "Zuzi has become essential during our
change in agile and open team-oriented company
. Above all I appreciate her caring approach, enthusiasm and
practical experience
in agile methods.
Now, for us Agile and Scrum are not only some methods, but a set of principles which
help us to be successful in the highly competitive and dynamic environment
."
IS Development Manager at

Direct Pojišťovna