Business Value Game
The goal of this game is to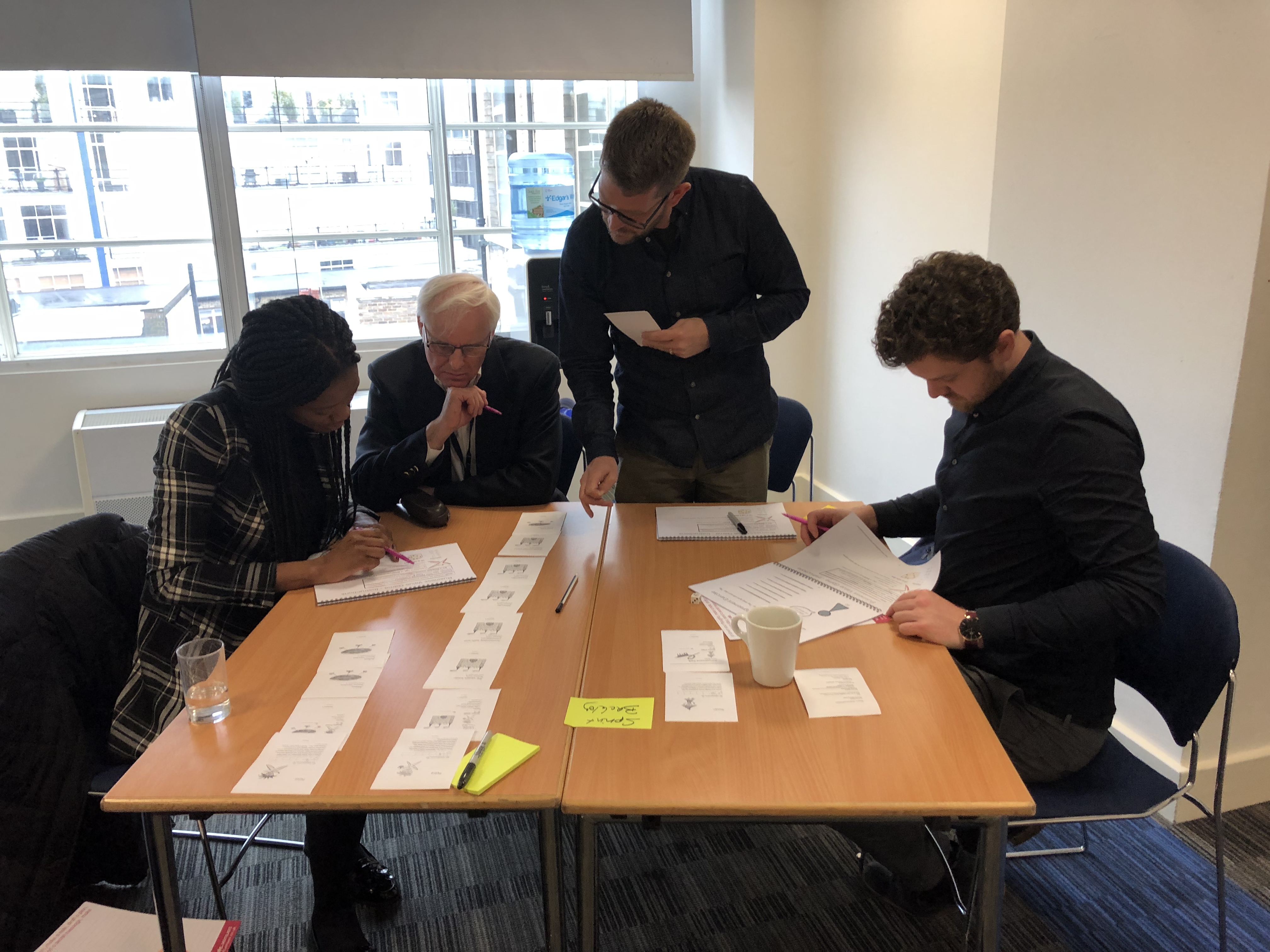 experience the complexity of the business value in a simpler environment,
practice prioritization of the Backlog based on many factors,
learn when is it a good idea to invest in technical improvements,
see that business knowledge is required.
The Game Contains
PDF with cards with Clients, Requests, and Stories ready to be printed at A6 or index cards of size 4.1 x 5.8 inches,
Workbook pages to distribute to the team or make them part of the workbook.
License and Credit
This game was updated with different pictures, texts, and event cards with the intention to improve the learning of the participants by Zuzi Sochova.
The game builds on top of the Business Value Game created by Vera Peeters and Pascal Van Cauwenberghe. Thanks for the inspiration :)
It is licensed under the same license as the original game.
Creative Commons Attribution-Share Alike 2.0 Belgium License.