Podcast
#AgileWay Podcast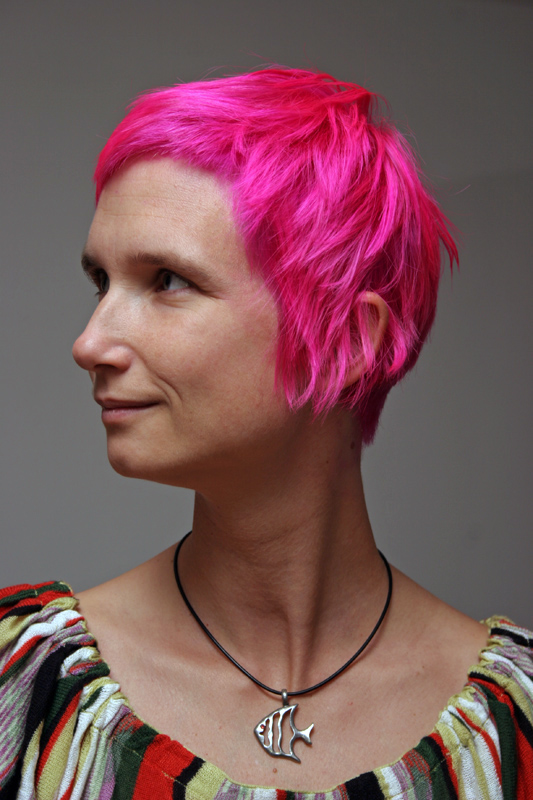 #AgileWay Podcast is exploring challenges organizations face on their agile journey. How to become a great ScrumMaster, how to change your leadership style, or how to embrace agility at the organizational level.
I'm passionate about business agility, organizational culture, and agile leadership, and that was the reason why I decided to start this podcast... To share with you my experiences and stories from my agile journey.
I don't have an exact plan for all the episodes, so let me know how you like it and if there is any topic you are particularly interested in and would like to hear another episode focusing on it, let me know.
You can listen at Apple Podcasts, Spotify, Public site, and all major podcast platforms.
Series 1 - Be Agile - Episodes
The first series is focusing on what it takes to be agile. I started this series with the episode called "You are a Leader" where I talk about the change required from the organizations to successfully address the VUCA challenges. We explore the business agility and the shift organizations need from the leaders on their agile journey.
If you like my first episode, subscribe to the #AgileWay Podcast and listen to the other episodes:
Episode 2: Business Agility with a guest Evan Leybourn the founder and CEO of the Business Agility Institute on how business agility is needed to help you be ready for whatever the future brings.
Episode 3: Agile HR helps organizations to change their culture to be more creative and collaborative and less control and compete oriented.
Episode 4: System Inspired Leadership with Marita Fridjhon the co-owner and CEO of CRR Global on System Inspired Leadership.
Episode 5: ScrumMaster State of Mind is focusing on the five approaches, ScrumMasters can use in different situations.
Episode 6: Facilitation with a guest Marsha Acker the author of The Art & Science of Facilitation book on facilitation as the key competence that allows people to have a conversation with one to another.
Episode 7: Great ScrumMaster focuses on what is the landscape where the great ScrumMasters operate defined by the #ScrumMasterWay concept.
Episode 8 - The life of an Agile Coach with a guest Alex Sloley about his journey from being a ScrumMaster to becoming an Agile coach.
Episode 9 - Typical Mistakes of ScrumMasters explore the most common mistakes ScrumMasters do on their agile journey.
Episode 10 - How Professional Coaching Skills Benefit Agile Coaches with a guest Cherie Silas about agile coaching, what are the competencies, and lessons Cherie learned on her journey.
Episode 11 - Great Product Owners exploring the Product Owner role, their skills, and competencies.
Episode 12 - Product Management with a guest Roman Pichler a leading product management expert specialized in digital products and agile practices on product management and ownership.
Episode 13 - Sustainable Agility on what do we need to do to create be successful with agile in our organizations.
Episode 14 - Change with a guest Linda Rising an author of Fearless Change and More Fearless Change books on how we make a decision about changes and how can we initiate a successful change.
Series 2 - Business Agility - Episodes
The second series of #AgileWay podcast is focusing on business agility. I invited several experienced agilists to share their stories about leadership, organizational agility, and agile cultures. Join them and get inspired by their stories.
The first episode with Yves Hanoulle is called Everything Starts With Personal Agility.
Stay connected and subscribe to #AgileWay Podcast.