Speaker bio
For conference organizers
Please use the following resources for my speaker bio and photos.
Bio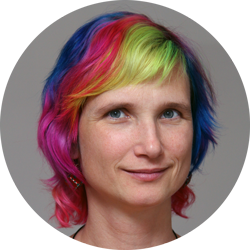 Zuzana "Zuzi" Šochová is an independent Agile coach and trainer and a Certified Scrum Trainer (CST) with more than fifteen years of experience in the IT industry. She started with agile and Scrum back in 2005, when she was implementing agile methods in the USA. From that time, she has been credited with agile transformation and implementation for many companies and teams around the world. By creating and sustaining agile leadership, Zuzi believes the worlds of work and life can be made happier and more successful.
Web: http://sochova.com
Blog: http://agile-scrum.com
Twitter: @zuzuzka
LinkedIn: http://cz.linkedin.com/in/zuzka
Short bio
Zuzi works as Agile coach and trainer for both large and small organizations. She is Certified Scrum Trainer (CST) by Scrum Alliance. She has over 15 years of commercial experiences in IT. She is author of a popular book The Great ScrumMaster - #ScrumMasterWay (Addison-Wesley, 2017).
Photos
You can use the following resources for my spealer bio and photos.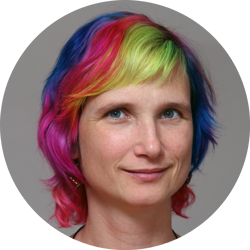 small (250 px) large (1460 px)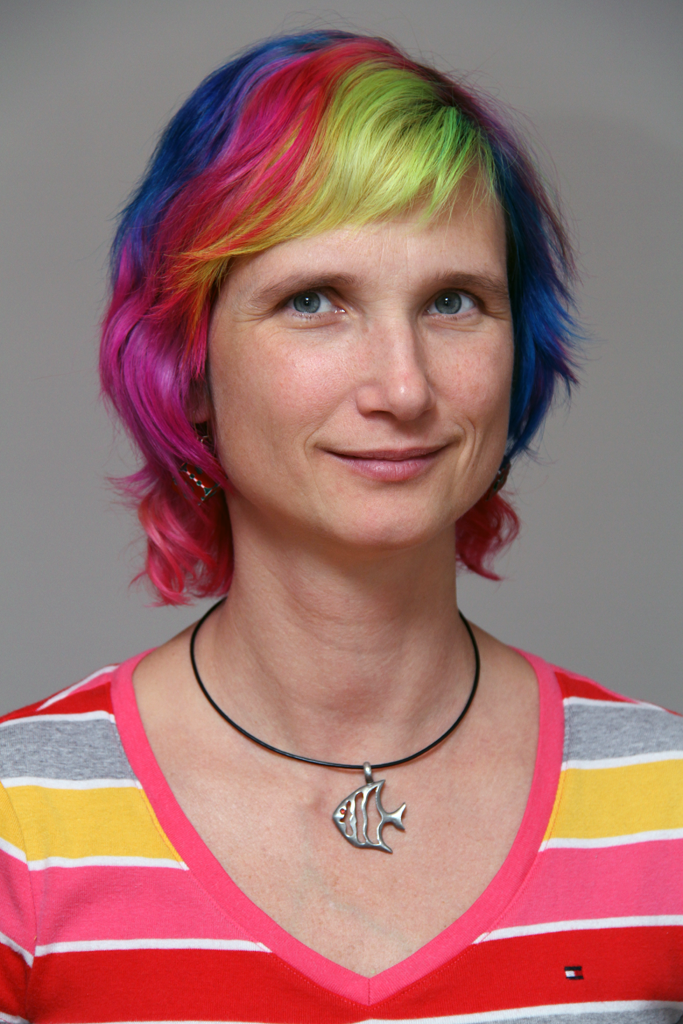 small (1024 px) large (2250 px)