ICP-AHR: Certification in Agile HR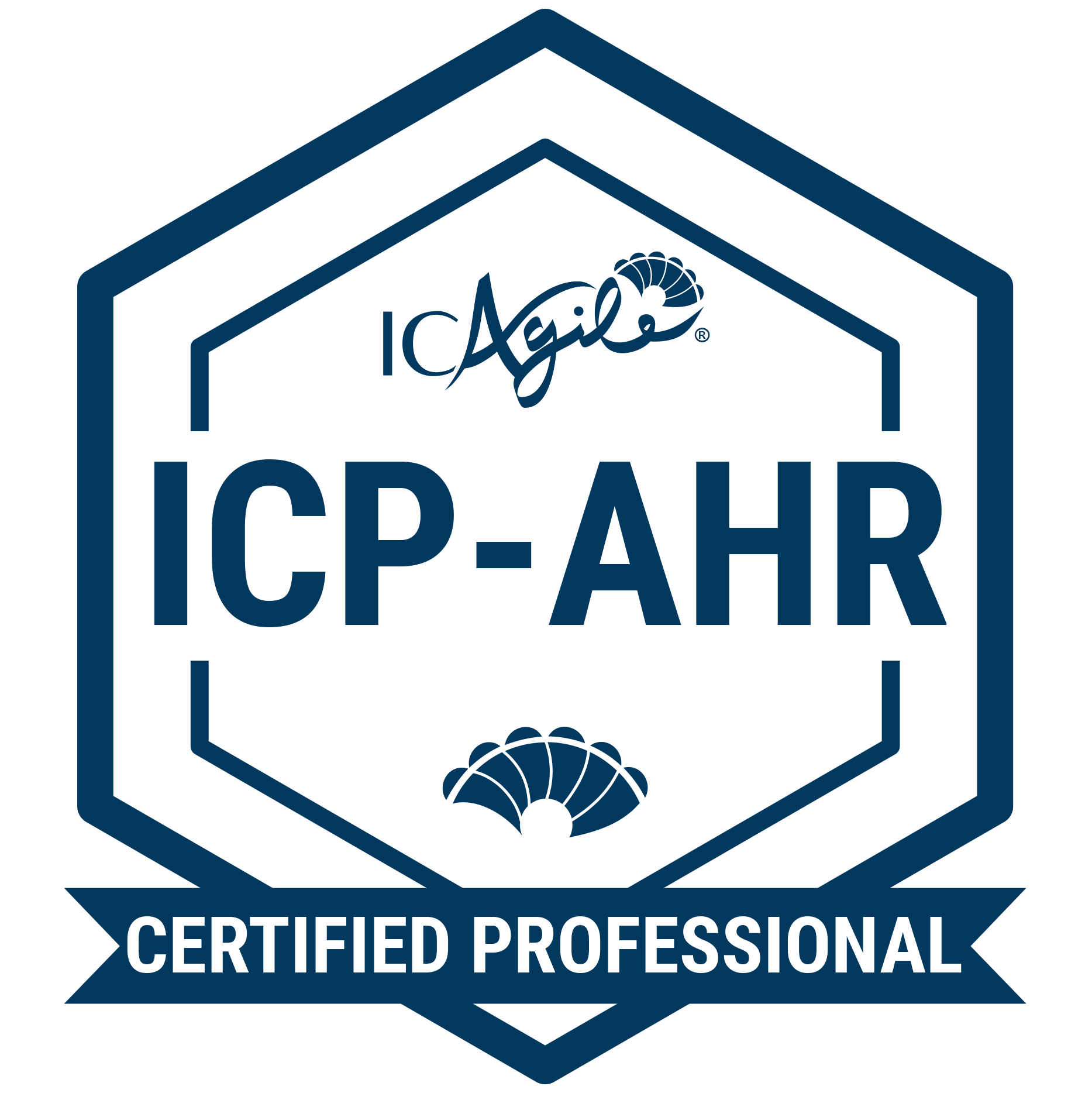 Agile HR is an enabler of an Agile organization.
"Don't just do Agile, grow Agile in your organization."
As Agile application extends out of IT and is more and more common at the organizational level, the need for change in HR is inevitable. Agile changes the entire organizational culture, which is built on collaboration, servant leadership, and empowerment, that brings into the picture variety of different tools, practices, and last but not least new focus to employee experience.
Registration
We regularly run our classes in both English and Czech. Find currently scheduled classes here.
875 EUR / 21 000 CZK excl. VAT

2 days, 9 am - 5 pm

in case of virtual delivery we run this class in four half-days (10 am-2 pm)
Agile HR ...
Join this interactive workshop to share experiences, practices, and tools with other HR professionals and leaders on how to support the success of Agile at the organizational level. Learn from different organizations, get inspired by different approaches and case studies.
In the case of virtual delivery, we are using Zoom with breakouts and the Mural board for collaboration. Our virtual classes are highly interactive, we are using the Training from the Back of the Room, where participants collaborate in small teams on tasks, discuss the scenarios, and solve the use cases. We don't lose the interactivity nor any games, see how virtual classes are delivered.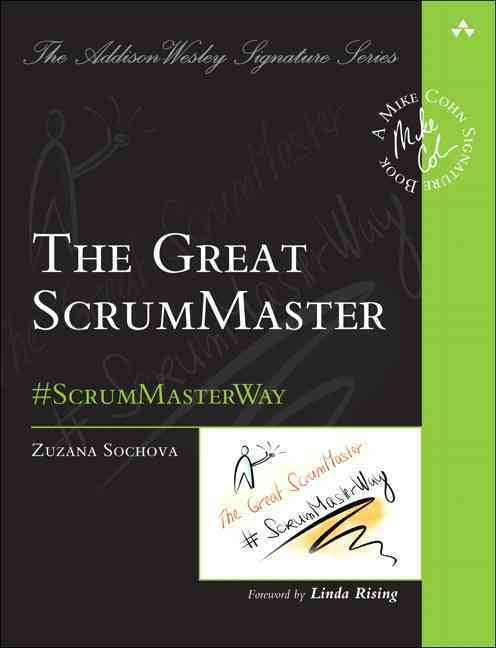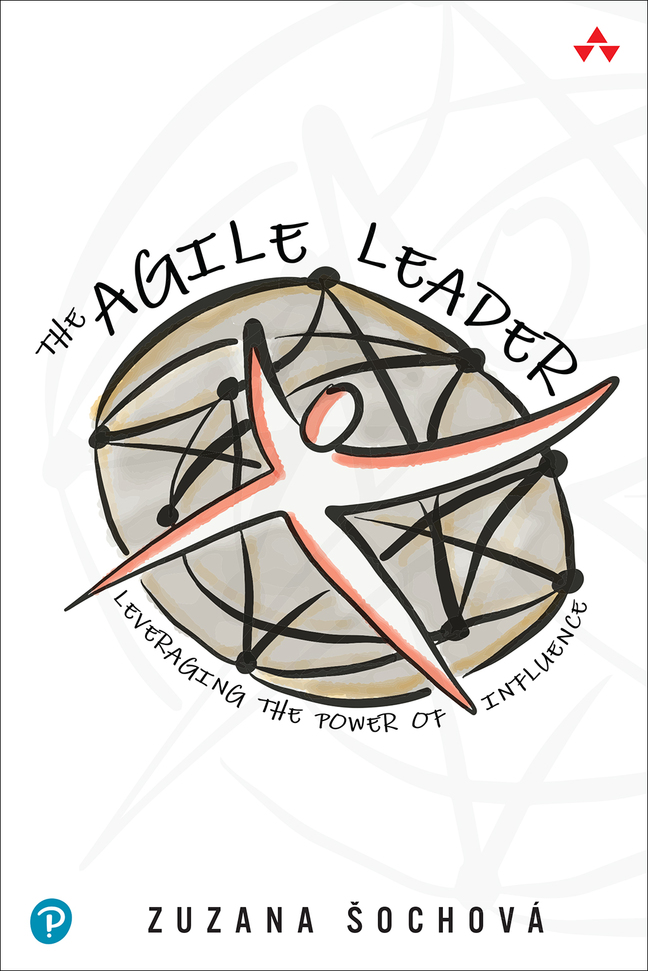 Join the training lead by the author of the popular books The Great ScrumMaster: #ScrumMasterWay, The Agile Leader: Leveraging the Power of Influence, and Agilní metody řízení projektů (in Czech) and get hands-on experiences on how to start your career as the great ScrumMaster.
Certification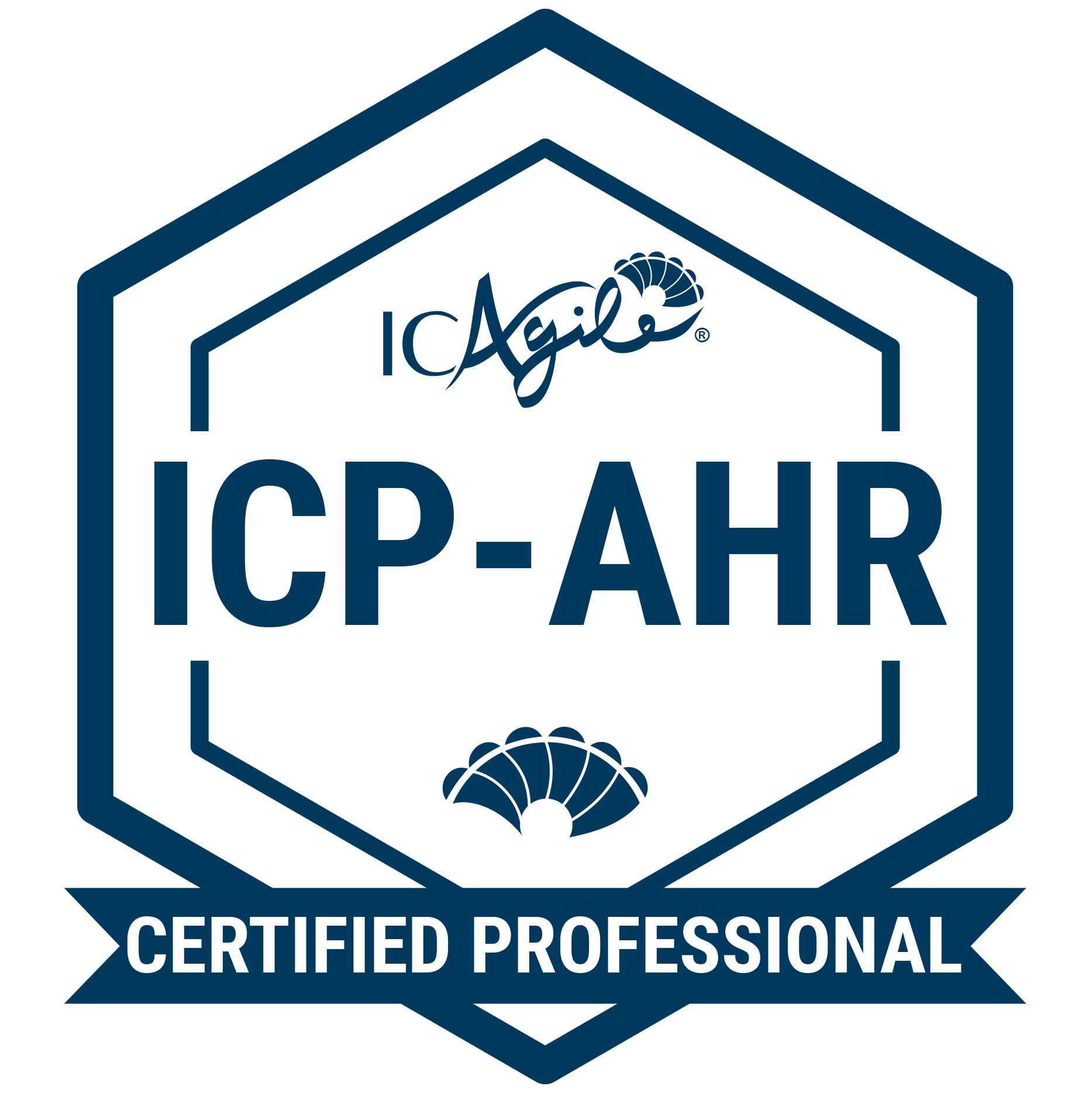 In order to get the ICAgile certification - ICP-AHR: Agile in HR you need to:
​Attend the entire workshop, actively participate during the class, collaborate with other participants on the team assignments and create an individual action plan applicable to the environment of your organization.
Agenda
What is an Agile Organization and how it changes HR,
Understand the organizational design and the implication to culture
What are the modern HR practices in recruiting, and hiring,
How to do performance reviews, evaluations, and employee development,
How to work with motivation, responsibility, and ownership,
Supporting learning culture and help people grow,
Create an engaging career for the employees: a new way to a career path and position scheme,
Share practical tips on how to change the way of working.

The course is not an overview of legal regulations and governance principles, but it helps HR to reorient and become leaders of agile transformation. If you really want to change the corporate culture and move the company towards an agile organization, you can't stop at the border of the IT department. Other departments need to operate on the same wave. This includes HR (Human Resources). This does not seem to be a big change on a first look. Even in an Agile organization, HR must help with finding and hiring employees, training, developing people, etc., but suddenly we do not focus on individuals and their specialization, but on strengthening teamwork and cooperation. The whole system is actually changing, where Agile HR is here for its customers, the employees (of all levels), supporting them to be successful in their job.
The course is for
The course is for everyone who is currently working in an Agile environment or want to get more insights on how HR needs to change in an Agile Organization: HR managers and partners, directors, managers, ScrumMasters, agile leaders, and all who are open to be challenged by the new approaches and practices.
Registration - Agile, Lean, Scrum, Kanban courses
For more details or individual company training tailored to your situation please contact us.
Register for public courses and workshops.