Planning Poker® Cards
Do you want to have your own Planning Poker® cards in this original design?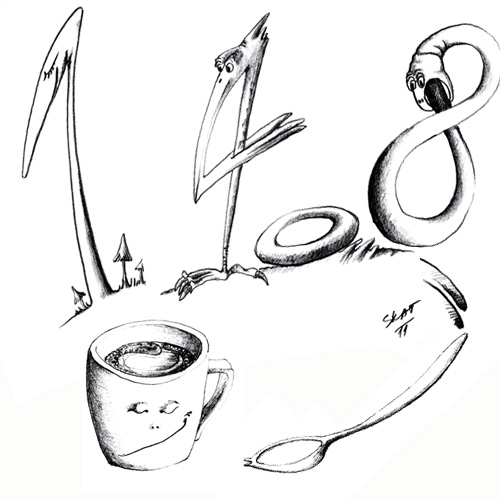 One Planning Poker® cards deck contains cards for one person with values of 0, 1/2, 1, 2, 3, 5, 8, 13, 20, 40, 100, infinity, '?', and coffee break card.
Instructions are part of each card deck.
You can order by e-mail at zuzana [at] sochova.cz.
One Planning Poker® deck for one person costs 96 CZK incl. VAT plus postage.
Cards example: