References
Agile transformation, consultancy, agile coaching, trainings and workshops, open and company trainings focused on Agile methods, Kanban and Scrum process in software companies, banks, insurance companies, plants, telecommunications, marketing agencies, ...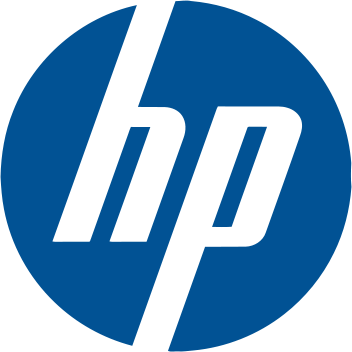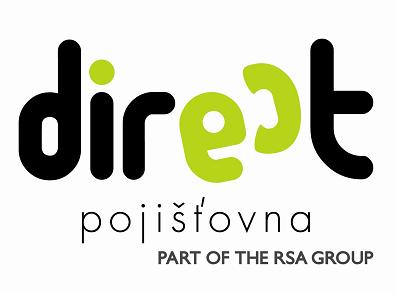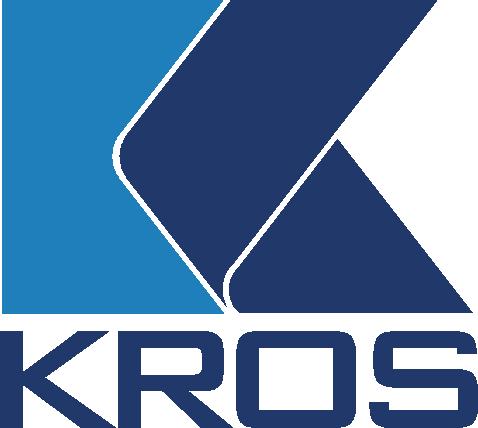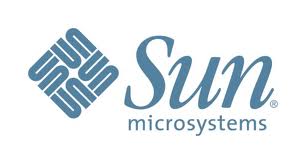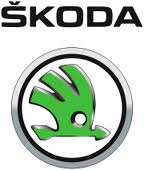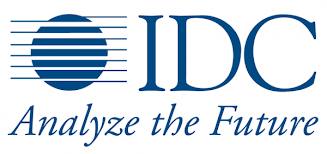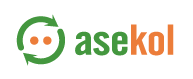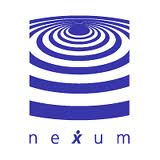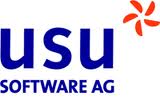 ...and many more corporations and small companies and their employees in the Czech Republic or abroad - i.e. USA, Germany, UK, The Netherlands, Latvia, Estonia, Slovakia, ....
"Mediation Shared Services supports local operators of Deutsche Telekom AG by billing mediation system. Zuzana as a consultant supports MSS's transition from the traditional waterfall approach to Scrum.

The implementation of the main Srum principles - self-managed teams, incremental development through regular sprints, and prevention of multitasking - helped substantially to cut costs, shorten time to market and made changes to agreed SW development plans of our department much more easier."

Miroslav Knittel, iBMD Quality Manager, T-Mobile
read more »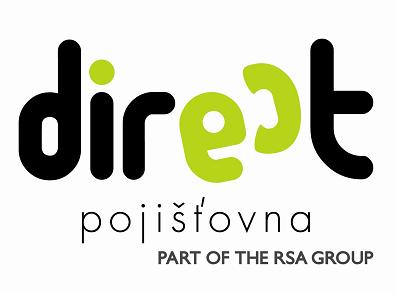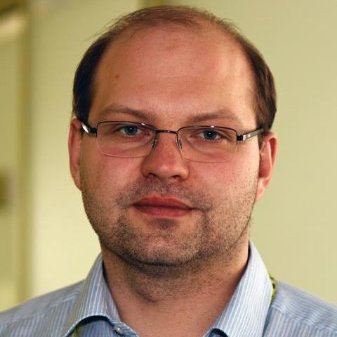 "Zuzi has become essential during our
change in agile and open team-oriented company
. Above all I appreciate her caring approach, enthusiasm and
practical experience
in agile methods.
Now, for us Agile and Scrum are not only some methods, but a set of principles which
help us to be successful in the highly competitive and dynamic environment
."
IS Development Manager at

Direct Pojišťovna
read more »