References
Agile transformation, consultancy, agile coaching, trainings and workshops, open and company trainings focused on Agile methods, Kanban and Scrum process in software companies, banks, insurance companies, plants, telecommunications, marketing agencies, ...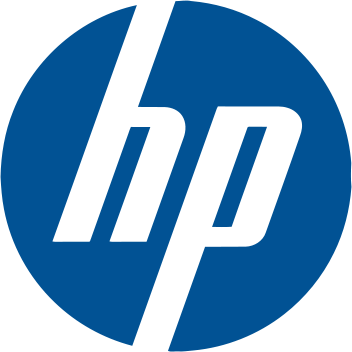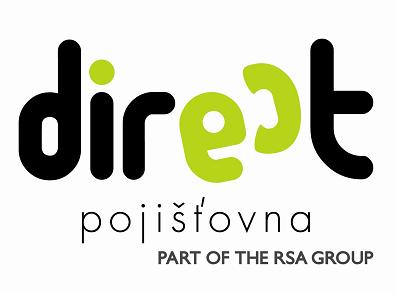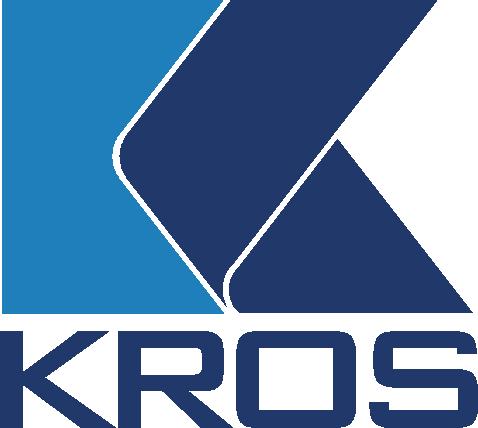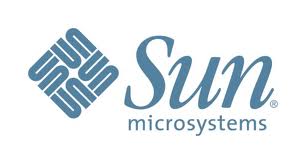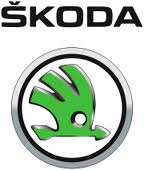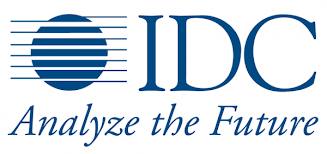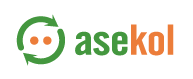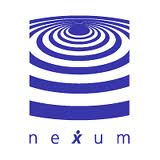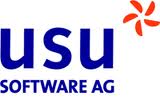 ...and many more corporations and small companies and their employees in the Czech Republic or abroad - i.e. USA, Germany, UK, The Netherlands, Latvia, Estonia, Slovakia, ....
"At our company, Kros, we have kept an eye on agile methods and especially Scrum for a long time, but nobody really believed that it could actually work. How can we just let people choose what they want to do and how much they want to do! How are we going to plan? (To tell the truth our planning has been very unreliable up till now.) How are we going to know if people are working enough?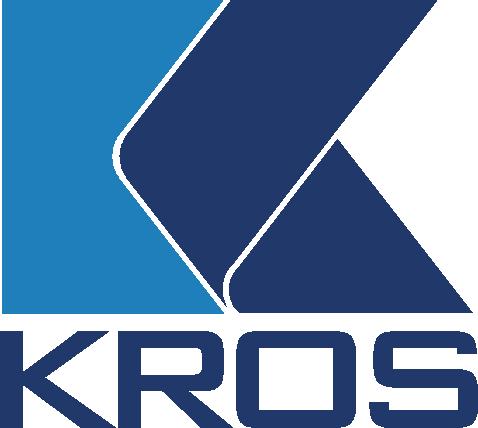 In the end we told ourselves we would give it a try, and after an initial partial success, we had all the developing teams involved in the development in accordance with Scrum. Zuzka helped us at our regular meetings by giving feedback and suggestions for further improvements of our work. Today, after nearly a year of operation, there is still room for improvement, but we know for sure that we managed to solve three major problems that we had had - the quality of products delivered to customers, scheduling and estimating the range of tasks that can be accomplished in a given period, and last but not least, we have supported our teams, for which the scrum was a new incentive to improve their work, the work conditions, mutual relations and gave them satisfaction from success."
Janka Haderková, Head of development economic programs, Kros
read more »
"Mediation Shared Services supports local operators of Deutsche Telekom AG by billing mediation system. Zuzana as a consultant supports MSS's transition from the traditional waterfall approach to Scrum.

The implementation of the main Srum principles - self-managed teams, incremental development through regular sprints, and prevention of multitasking - helped substantially to cut costs, shorten time to market and made changes to agreed SW development plans of our department much more easier."

Miroslav Knittel, iBMD Quality Manager, T-Mobile
read more »