References
Agile transformation, consultancy, agile coaching, trainings and workshops, open and company trainings focused on Agile methods, Kanban and Scrum process in software companies, banks, insurance companies, plants, telecommunications, marketing agencies, ...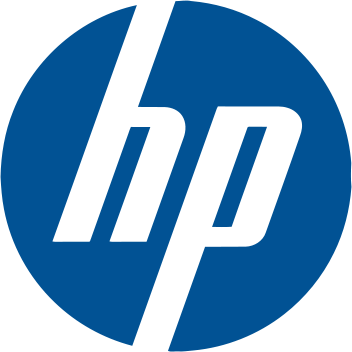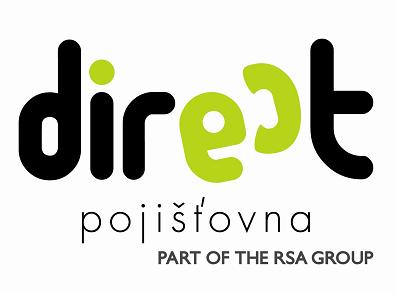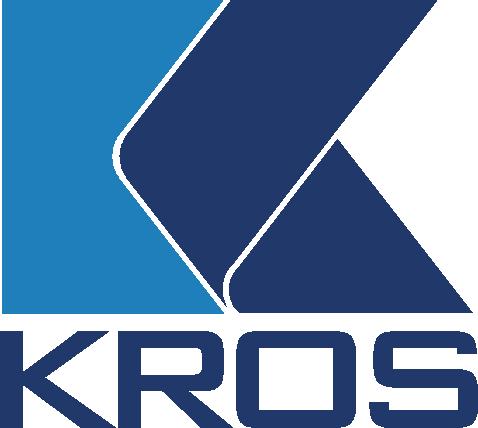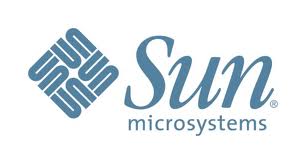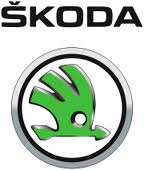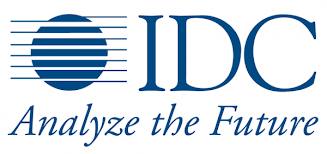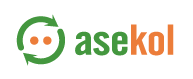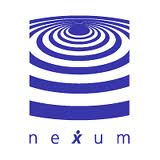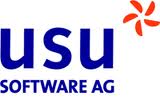 ...and many more corporations and small companies and their employees in the Czech Republic or abroad - i.e. USA, Germany, UK, The Netherlands, Latvia, Estonia, Vietnam, India, Slovakia, ....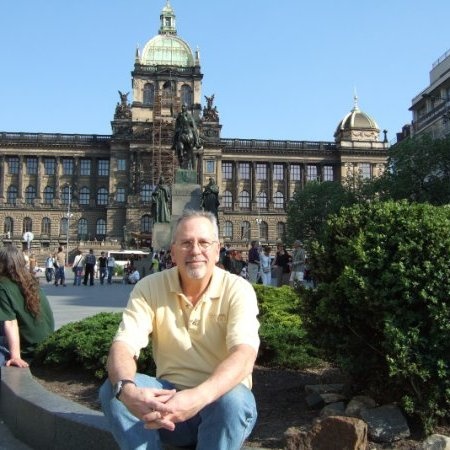 Zuzana managed the Czech portion of a large software development project to convert Medtronic implantable cardiac device applications to run under Windows XPe. Her team worked very closely with a similar team of Medtronic engineers based in Minnesota, USA for almost three years . I believe all would agree that it could not have been successful without the outstanding contribution of the team. Zuzana's coordination, planning, and communication skills were key to the success of her team.
An essential component of this cooperative effort was the use of Agile principles to enable the two teams - seven time zones apart - to work together effectively.
Michael Whitchurch, Principal Engineer, Medtronic, MN, USA
read more »
"Mediation Shared Services supports local operators of Deutsche Telekom AG by billing mediation system. Zuzana as a consultant supports MSS's transition from the traditional waterfall approach to Scrum.

The implementation of the main Srum principles - self-managed teams, incremental development through regular sprints, and prevention of multitasking - helped substantially to cut costs, shorten time to market and made changes to agreed SW development plans of our department much more easier."
Miroslav Knittel, iBMD Quality Manager, T-Mobile
read more »